JOIN THE EGYPT REAL ESTATE TEAM
The Egypt Real Estate is always seeking to enrich its team with the best potential in the market. So if you have the skills, the eagerness and the willingness to experience new challenges, then join our team.
We require skills such as: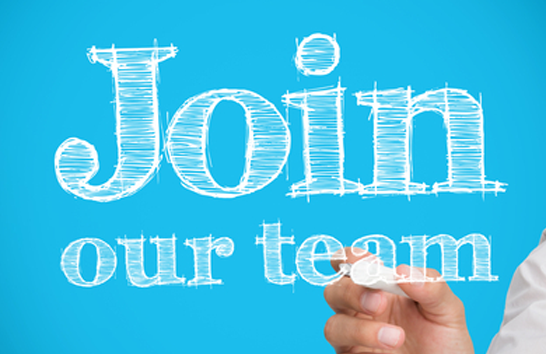 - Very strong communication skills.
- High team work skills.
- Knowledge of Egyptian real estate market.
- Fluent in English & Arabic Languages.
- Honesty, integrity and negotiation skills
- Confident and authoritative speaker.
- Strong presentation skills.
- Passion and self-motivation.
FILL THE FOLLOWING FORM