ABOUT THE EGYPT REAL ESTATE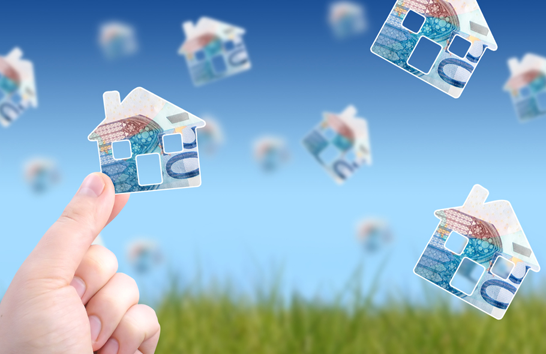 The Egypt Real Estate is an established real estate company, serving customers from around the world, with an excellent expertise in the Egyptian Real Estate Market.
The Egypt Real Estate is an Egyptian owned company deeply penetrated in the Egypt marketplace, and enjoys the benefits of being a leading company in the area, especially in new and rich areas as New Cairo, Katameya Heights, North Coast Villages, Ain Sokhna Compounds,...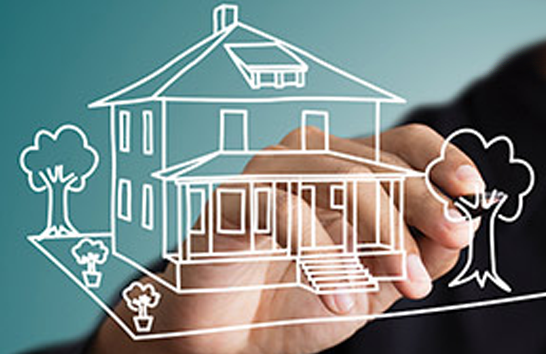 With our expertise in such areas, we have the faith to provide our customers any professional real estate related services they need.
The Egypt Real Estate sales team is also widely recognized as the best trained and most knowledgeable in the field of business.
The Egypt Real Estate has a network of the best companies in the business as well. So, with such best collaboration and co-operation, all together can provide the maximum achievement of our customers' needs, whether it is buying, selling, renting, legal services requirement or property evaluation.
THE EGYPT REAL ESTATE MISSION
The Egypt Real Estate was built and maintained to achieve its core mission: "To indulge our customers with the flexibility and maximum market possibilities to deliver the best Solution for their needs".
THE EGYPT REAL ESTATE VISION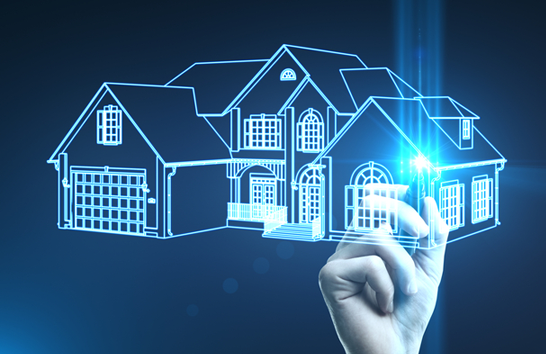 The Egypt Real Estate Main Vision is working toward a real estate market were The Egypt Real Estate would be:
- offering buyers the best sellers with best qualities and prices,
- offering sellers the best property value,
- offering tenants rentals where they can enjoy the best facilities with the most adequate prices,
- and offering landlords the peace of mind and the best market value for the time rented of their properties.